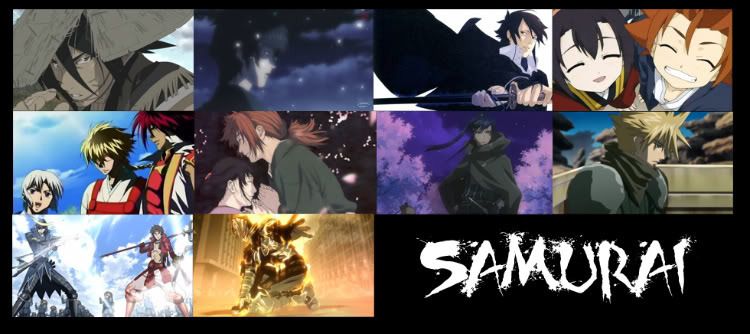 Video:
Samurai
(Preview)
Genre:
Action
Anime:
Bakumatsu Kikansetsu Irohanihoheto (TV)
D.Gray-man (TV)
Final Fantasy 7 (VII): Last Order
KARAS
Kurozuka (TV)
Peace Maker Kurogane
Rurouni Kenshin / Samurai X - 1st OVA (Tsuiokuhen, Trust & Betrayal)
Rurouni Kenshin / Samurai X - 2nd OVA (Seisouhen, Reflection)
Samurai Deeper Kyo
Sengoku Basara (TV)
Sword of the Stranger
Song:
Phenomenon
Artist:
Thousand Foot Krutch
Creator:
Akatsuki03
The AMV is indeed from 2009, but is still one of my best I've tinkered together until now. I love samurai stories and so I've always wanted to make a video with them. I've taken the time all series, which I had seen at the time. In the video, but I wanted to show not only action but also fight the reasons why the Warriors. To me it was very important to fit the scenes for Sontext. With effects I'm not so good, so I hope they are half right. I totally love the song and he is one of my top favorites.
About opinions, I would be very happy and sorry for my bad English. ^^'