So I've been having and odd problem lately with exporting in Adobe Premier Pro CS5.5.
This is the footage that goes into my software: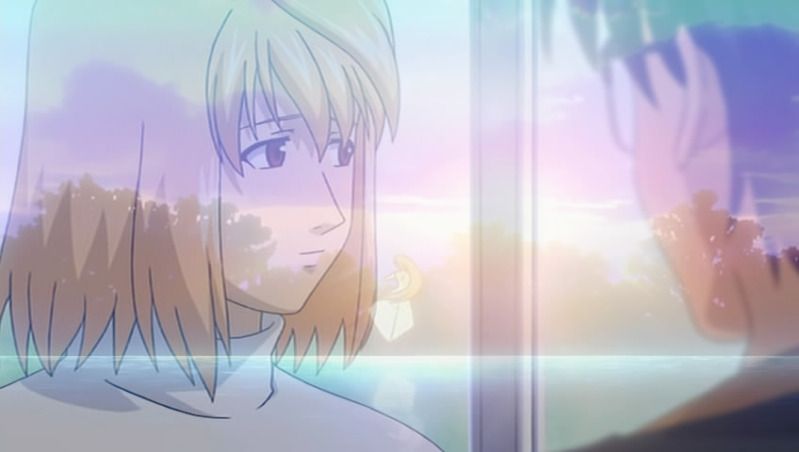 This is the footage that exports out of my software: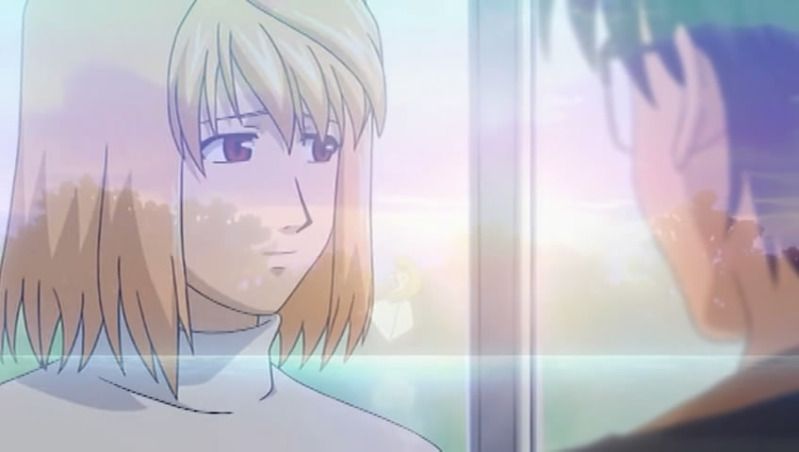 I'm sure you notice the line issues, but if you cannot see it, look at the line directly under the blonde haired girl's neck.
___________
I don't use any scripts (this is from a MEP, everything just imports directly into the software), and everyone used the same FPS/video size and type of footage, which I match on the export settings. I get this same effect when I export it as uncompressed, lagarith and UT.
Any assistance would be very greatly appreciated.